Westborough Child Support Lawyer
Ensuring Your Child Has the Resources They Need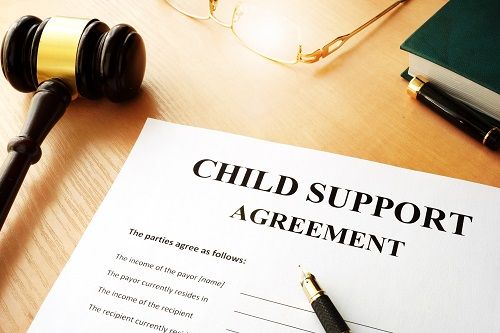 When you need access to accurate child support calculations after a divorce or want to protect your right to request a child support modification, our dedicated child support lawyers can help. Based in Worcester County, we have over 40 years of combined family law experience and can help you to address the issues you are facing.
Our team offers legal knowledge, sound guidance, and total 24/7 personal service throughout the process. Burke Levy, P.C. arms you with the facts about Massachusetts' income-based state guidelines for support; situations that may call for deviation from child support guidelines; and explanations of those reasons for deviation to the court.
How Is Child Support Determined?
Child support and spousal support (alimony) considerations can play major roles in divorce discussions — and for many years after a divorce is final. Lifestyles can change suddenly, for good or ill, increasing or decreasing the ability to pay support. Primary custodians may not be receiving the amounts of support that were agreed to in a divorce settlement agreement.
Regardless of your specific, unique challenges, our counsel is guided by one primary factor: "the best interests of the child."
Other factors that impact child support payments include:
Each parent's income
Childcare cost
Educational cost
Healthcare cost
Extracurricular activities
Number of children
Decades of Experience Supporting Your Needs
Whether your urgent legal need is to resolve a dispute over appropriate levels of child support or disagreements related to child custody and visitation, your initial consultation with a Worcester County child support attorney is as close as your phone.
Call us at (508) 802-4546 to get started. Our compassionate team in Westborough and Leominster welcomes the opportunity to help you and your loved ones in any way we can.