Family Lawyers in Worcester County
Serving All of Worcester County with Offices in Westborough & Leominster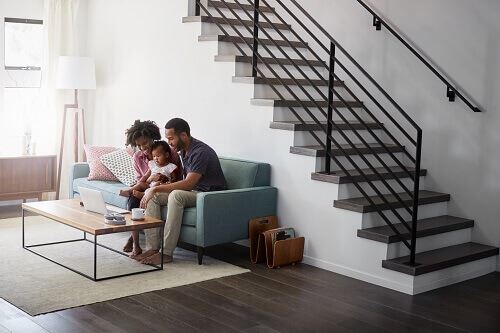 The decision to end a marriage comes at a price: a mountain of financial details, numerous emotional pressures and the potential negative impact of divorce on children. If this situation describes what you are going through, the guidance and support of a skilled Worcester County family law attorney can give you a clearer view of your brighter future.
Our team of Worcester County family lawyers utilize their 40+ combined years of experience working in family courts to guide individuals, couples and family clients through the often complex, confusing legal process and the difficult times ahead.
At Burke Levy, P.C., we represent clients in family law cases from all walks of life throughout central Massachusetts. Make sure to check out the rest of our practice areas and how we can help!
Contact us today to schedule your initial consultation and find out how we can help.
Creative & Compassionate Approach to Family Law
We Handle the Following Family Law Cases:
Let Burke Levy, P.C. Help You
Whether you need a Worcester County divorce attorney, or child support legal advice, our law firm understands the strain that you are under when you face family law issues of any kind, and we are committed to providing compassionate and competent guidance throughout the process. We welcome you to reach out to our family law firm in Worcester, MA, and discuss your legal issues in detail and in confidence. Check out what our other clients are saying about us as well as ourcase results!