Assault & Battery Lawyers in Worcester County
The Criminal Defense Lawyer for You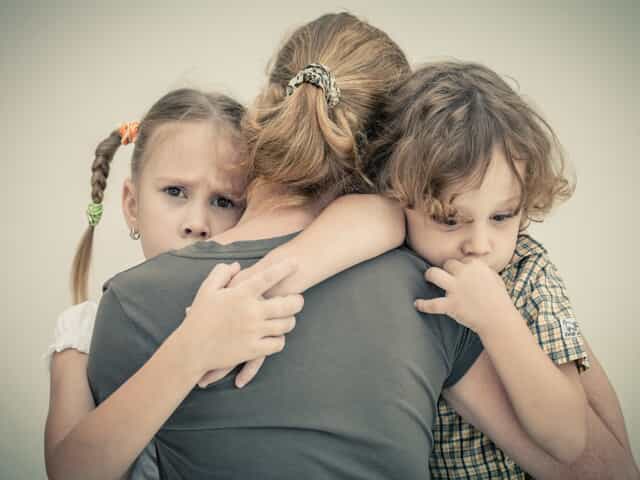 Being convicted of assault or assault and battery charges can have a lasting impact on your life, including jail time, hefty fines, and a permanent criminal record. If you have been charged with such a crime, it is advisable that you contact a Worcester County assault and battery attorney as soon as possible. At Burke Levy, P.C., we have firsthand knowledge of how the justice system works from every perspective, having litigated in more than 400 jury trials as state prosecutors, civil defense attorneys, and criminal defense lawyers.
To benefit from our unique and extensive experience, contact our firm at (508) 802-4546.
What Is the Difference Between Assault and Battery?
Massachusetts state law defines "assault" and "assault and battery" as two distinct and separate offenses.
An assault is committed through:
Attempting to use physical force against another
Demonstrating an intention to use immediate force against another
The key here is that the accused does not need to make physical contact with another to commit an assault.
Conversely, assault and battery is committed through:
Touching the victim in a way that is likely to cause bodily harm
Physically coming into contact with the victim without his/her consent
Domestic Violence Charges
Domestic violence crimes result from criminal acts committed against a spouse or another with which you have a relationship or share a home.
The most common types of domestic violence charges include:
Assault
Assault and battery
Assault and battery with a weapon
Assault with the intention to maim or kill
Criminal harassment
Reckless endangerment of a child
Malicious destruction of property
Threatening to commit a crime
Trespassing
Kidnapping
Rape
Oftentimes, the victim of domestic violence will seek a harassment or restraining order against the perpetrator. Having a restraining order issued against you is a civil action, but if the terms of the order are violated, the concerned party can be charged and it becomes a criminal matter.
Building a Strong Defense
Our team has over 40 combined years of experience defending those in Worcester County, Westborough, Leominster, and the surrounding areas. It is our aim that our track record of success and 24/7 service helps you to understand that you don't have to surrender your freedoms and future without a fight. Our team of skilled assault and battery lawyers in Worcester County are committed to your needs.
Schedule your first case consultation to learn more now.