Divorce Modification Lawyers in Worcester County
With Offices in Westborough & Leominster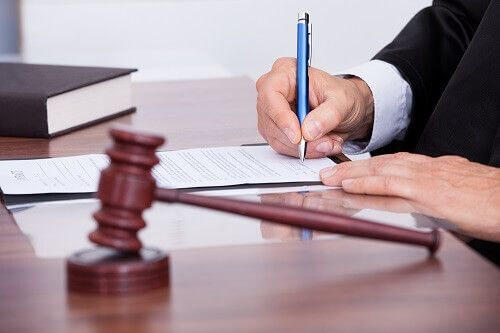 At Burke Levy, P.C., we understand that what is best for your family will inevitably evolve as time goes on. The decision the court originally came to years ago may no longer be relevant or provide the support you need; or, perhaps you were never convinced the decision of the judge prioritized the interests of you and your loved ones. Fortunately, our divorce modification attorneys in Worcester County have the tools and experience necessary to help you pursue a modification to the original plan provided to you.
Reach out to our family law firm today at (508) 802-4546for legal support from a team that is as compassionate as it is aggressive. We proudly serve clients from our offices in Westborough and Leominster.
When Do Modifications Make Sense to Enact?
Typically, the court seeks to amend its original plan as infrequently as possible, especially when children are involved. Because of that, modifications are likely to be granted only if it can be proven that there has been a significant change in circumstances.
Courts may consider granting a modification if:
You or the other parent is relocating
Your general circumstances have shifted significantly since the standing court order was given
You or the other parent has gotten a new job with a substantial change in income
The proposed change is in the best interest of the children involved
You or your ex-spouse are getting remarried or cohabitating with a new partner
Take Charge of Your Future
If you have experienced a change in circumstances, it is not unrealistic to expect your spousal or child support to also change to reflect that shift.
For a case evaluation, get in touch with our Worcester County-based divorce lawyers today at (508) 802-4546.